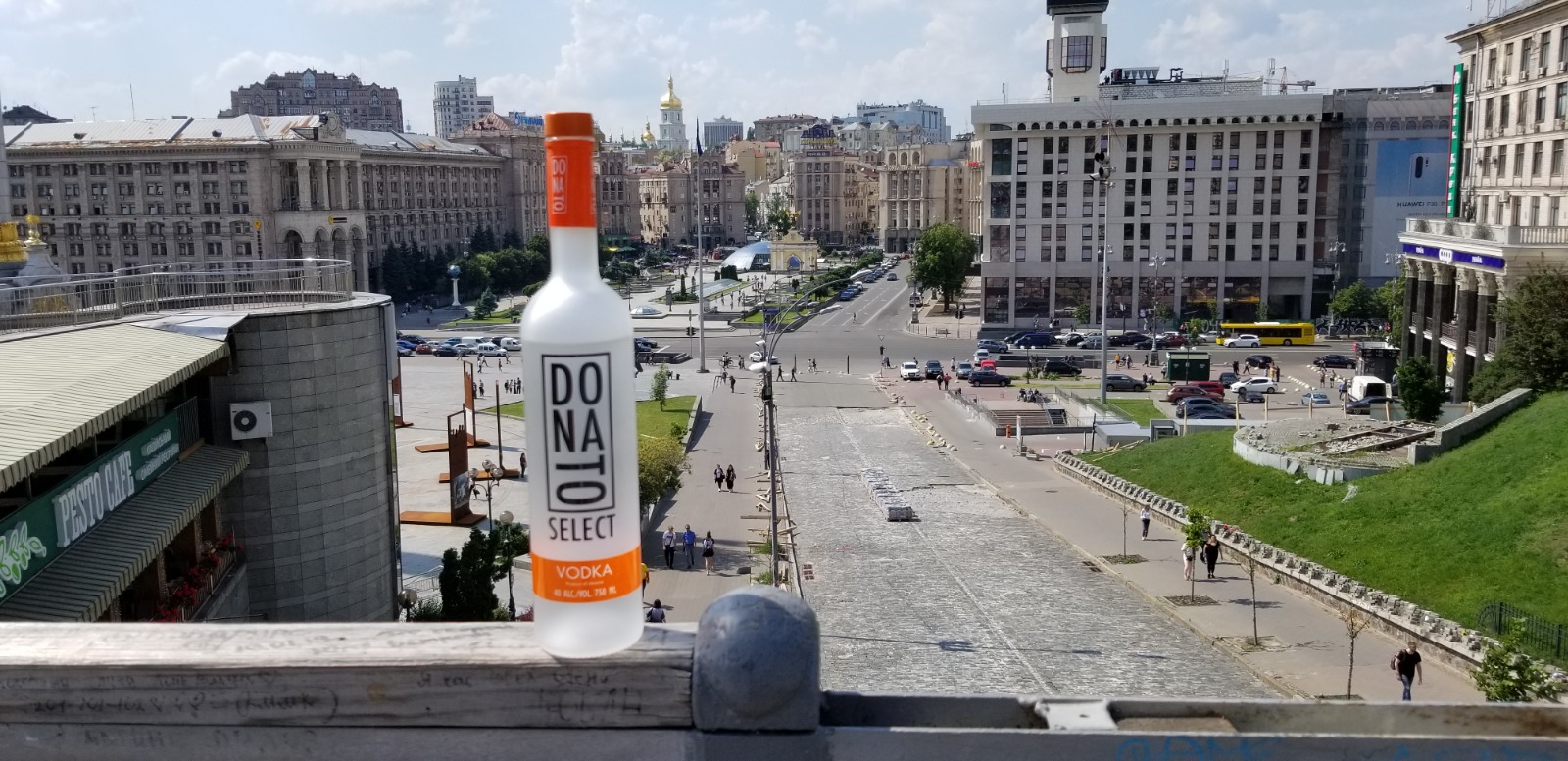 Mid-State wine https://mid-statewine.com/ supports Ukraine by selling their premium wheat vodka in Texas.  Every case sold provides more purchasing power to help purchase and boost the Ukrainian economy during these trialed times.  Donato vodka is made with the finest Ukrainian Wheat European Grain and is regarded as the finest in the world, as no other region has the combination of fertile agricultural resources and pristine water.  These factors combined with a centuries old tradition of craftsmanship from generation to generation has made Ukrainian vodka the world standard.  The Ukraine possesses a significant amount of rich fertile black soil known as "chornozem", https://en.wikipedia.org/wiki/Chernozem    The amount of chornozem in Ukrainian fields represents roughly 30% of the world's reserves.
Donato Select Vodka is distilled in Hetman distillery https://hetman.ua/ in Lviv, Ukraine https://en.wikipedia.org/wiki/Lviv. The distillery employs 6 modern Italian technology lines.   Hetman was founded in 1782, It is considered one of the oldest continuously operating distilleries in the world. For achievements in the production of the best distilled spirts in the world, the distillery obtained the title of "Royal Privileged Regional Factory". Additionally since 1807 the distillery was given the prestigious honor to supply spirits to the royal courts in Europe.
The Mid-State Family invites you to support Ukraine and drink their finest Vodka brand called Donato Select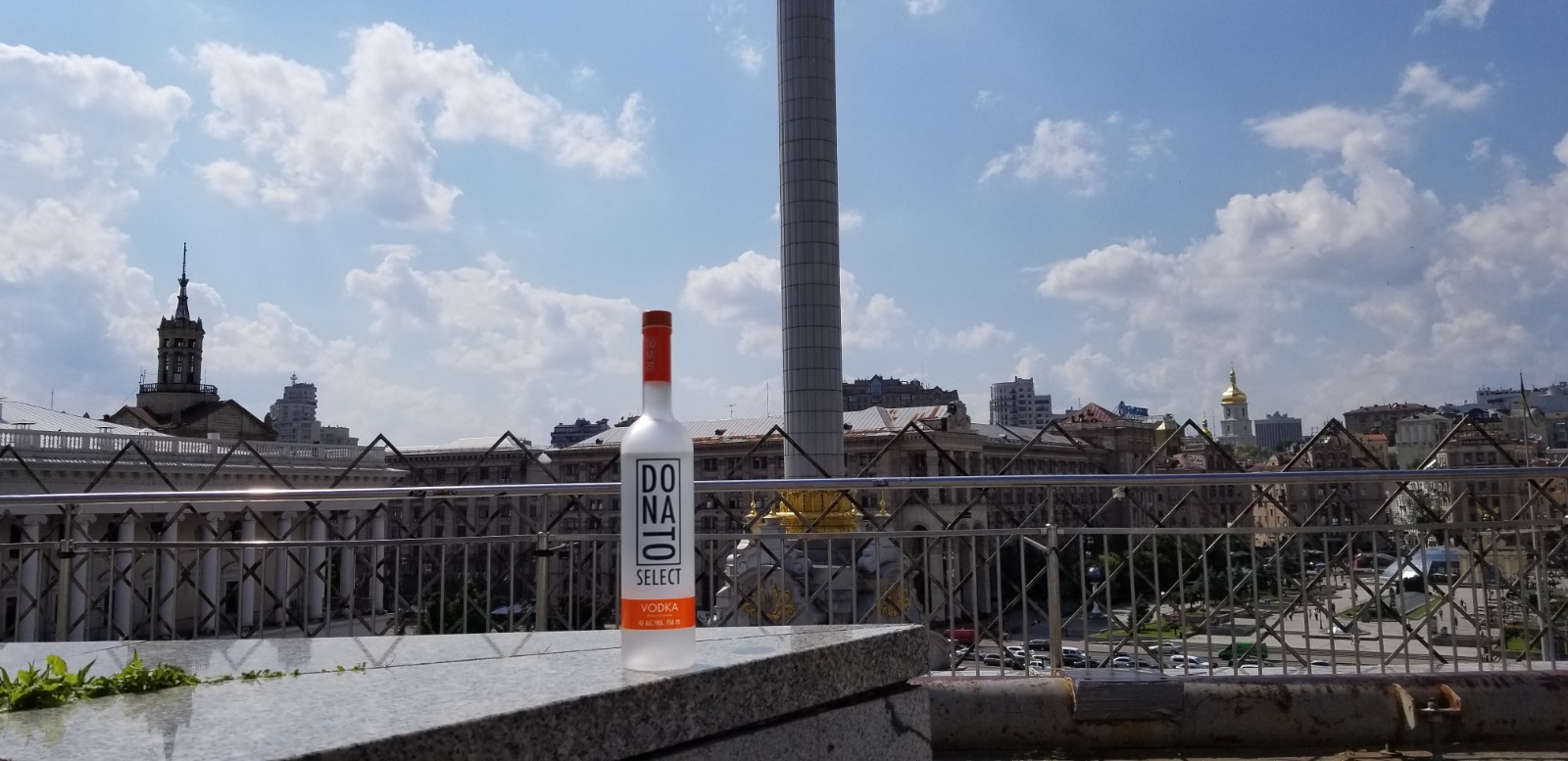 .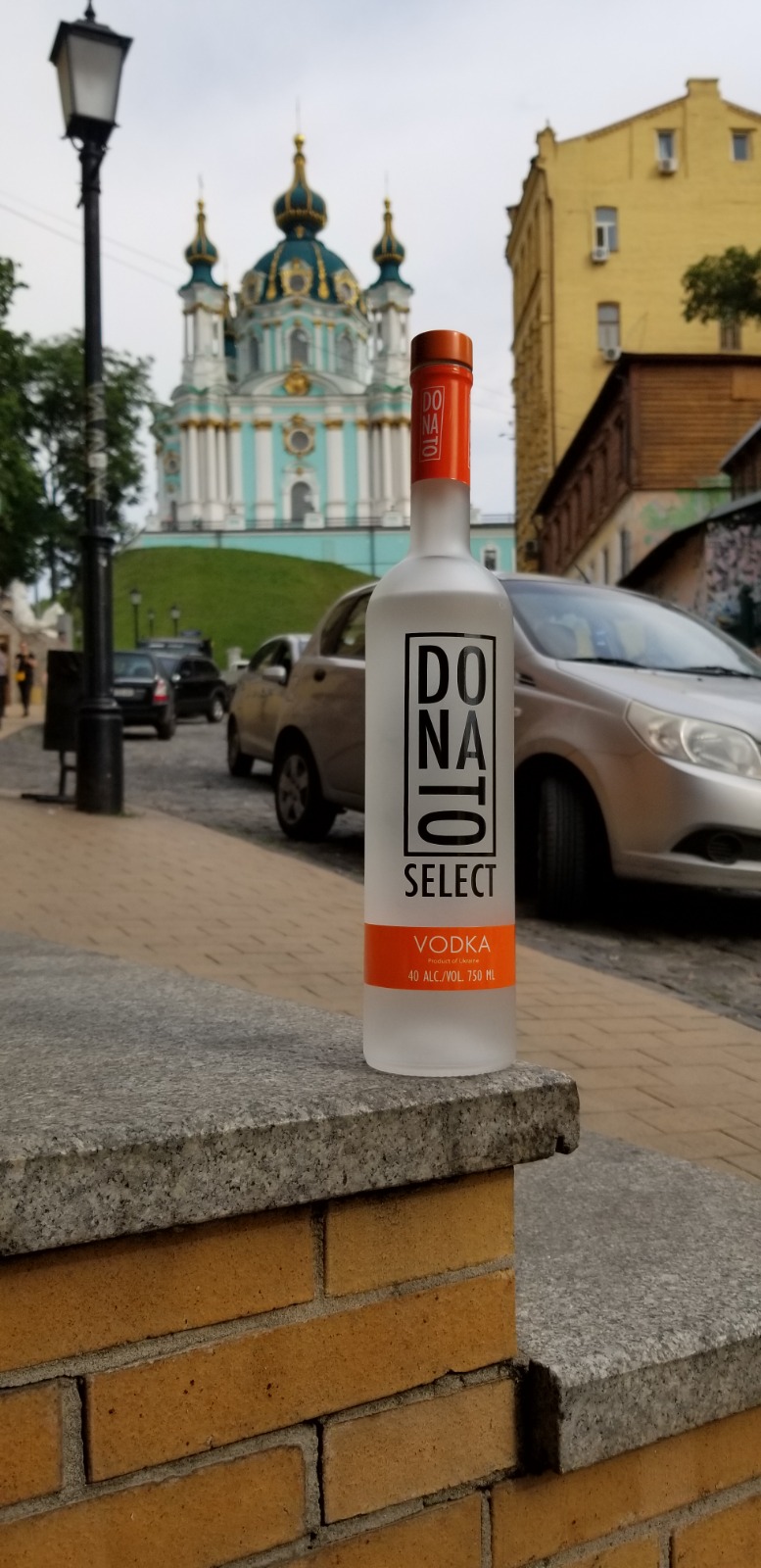 salud!